The ultimate gift of relaxation and rejuvenation
Our Gift Cards are the ultimate gift of relaxation and rejuvenation and are perfect for every occasion. Give your loved ones, friend & family the possibility to enjoy our extensive professional services focused into the well-being of the human body and mind with one of the most luxurious Hammam's in Tirana located in one of the hottest points in Tirana.
Whenever you order an Online Gift Card, we will prepare our own branded Gift Cards, wrap them and delivery at the specified address. You will get the invoice and other details in your email together with a notification of successful delivery.
Keep in mind that our Gift Cards are valid for only 3 months from the order date and they can be redeemed only by calling or reserving at least 2(two) days in advance.
Payment processing is done through PayPal so you do not have to worry about security and if you have any questions do not hesitate to contact us at [email protected]. We will get back to you in one working day.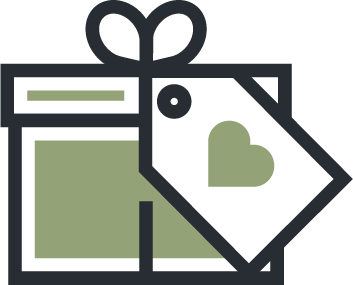 Delivery Service
For all the Gift Cards, we provide  Delivery Service within Tirana for 200 ALL, out of Tirana for 300 ALL, Kosovo 600 ALL.
Special Offers
Following you will find our most popular special offers especially tailored for this season:
Classic
Or if you prefer a more classic approach, you can purchase any of the following value based Gift Cards: