Experienced Professionals
A team of experienced professional, pulled together through ingenious management, for providing excellent services in one of the hottest locations in town.
Our Story
Bamboo Spa Hammam is carefully located in Rogener Hotel Tirana and from the 1st of September of this year, is transformed as THE most exclusive SPA in Tirana.
In over 400 square meters, you will find a tasteful integration of natural elements, such as stone, wood, bamboo and moss through a minimalist Zen concept. This astounding atmosphere makes our SPA one of the most uniques and special places, very far away from the noisy and tiring work days.Together with that, the combination of the Hammam waters, Finnish sauna, professional masseuses, 100% organic products from AMALA, and the exclusive CLARINS Skin Spa will make this an amazing experience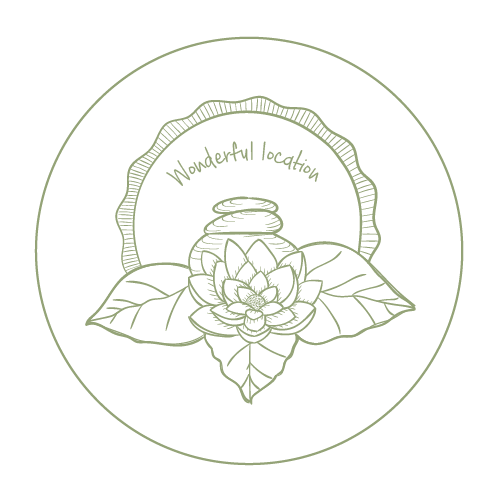 In most famous and sophisticated address in town, inside the luxurious Rogner Hotel.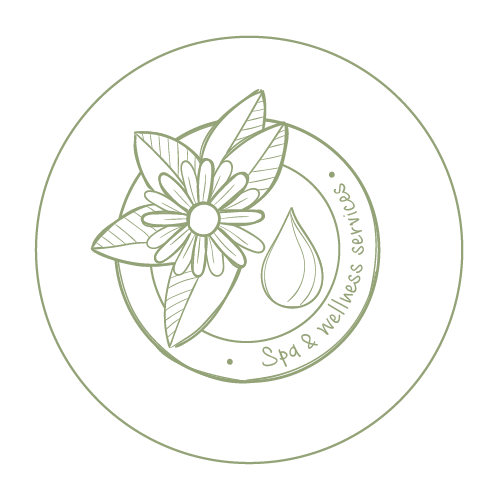 Our spa & wellness services redefined and customised specifically for your relaxation.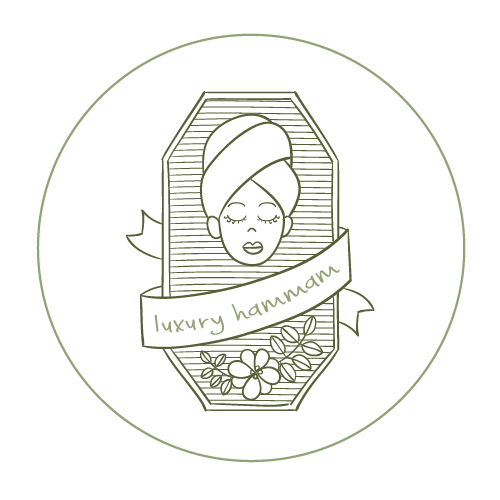 Featuring a luxurious and personalised Hammam to intensify and indulge your senses.
Reserve your appointment
You could give us a call, write to us here, or even check out our social media pages. We are usually extremely fast at replying, but at any case, allow us one business day to get back to you with a confirmation or an answer to your question.
Reserve now